50 Cent, Zaz and Led Zeppelin to perform concert in Armenia
This summer, several big concerts of world-famous stars are expected in Yerevan within the framework of the big music festival "Aya".
French singer Zaz will be the first to give a solo concert. The concert will take place on June 25 at the Hrazdan stadium. Zaz has already performed in Yerevan, on Republic Square during the Francophonie Festival in autumn 2018. The great Charles Aznavour loved Zaz very much, and called her the second Patricia Kaas.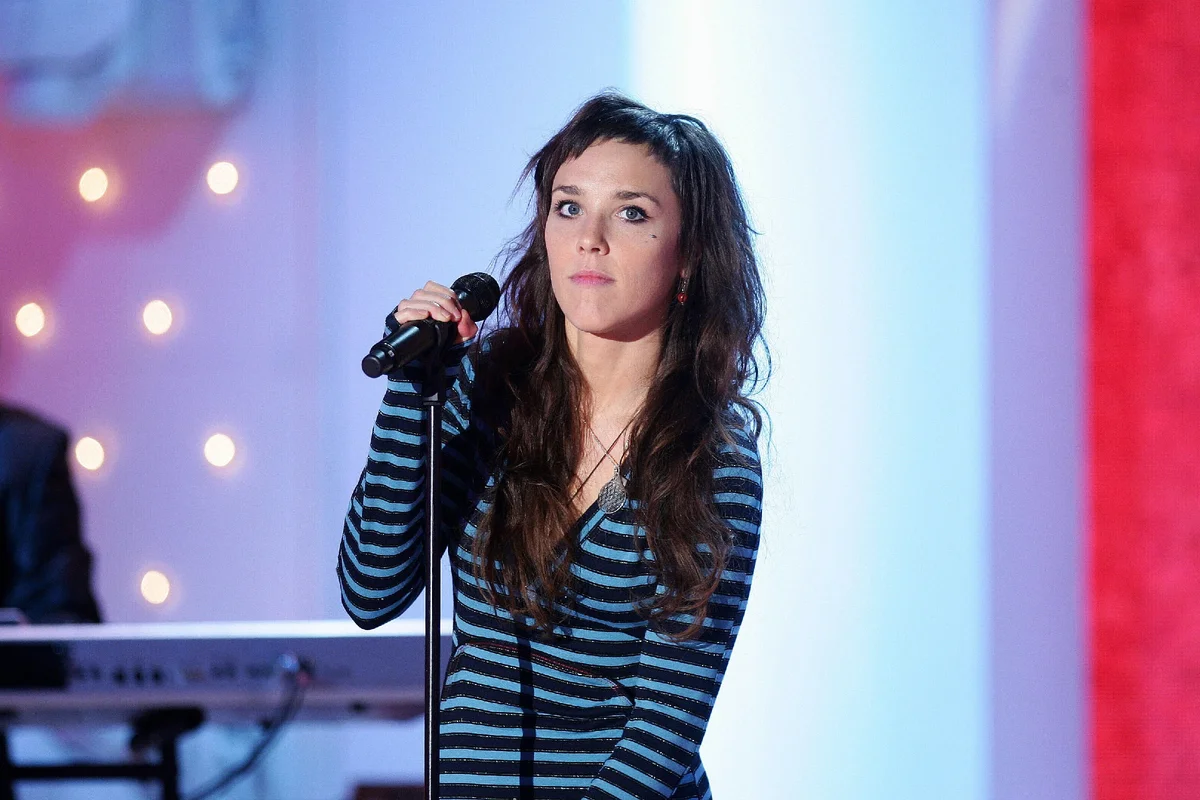 On July 1, the famous rapper 50 Cent will sing at the Hrazdan stadium.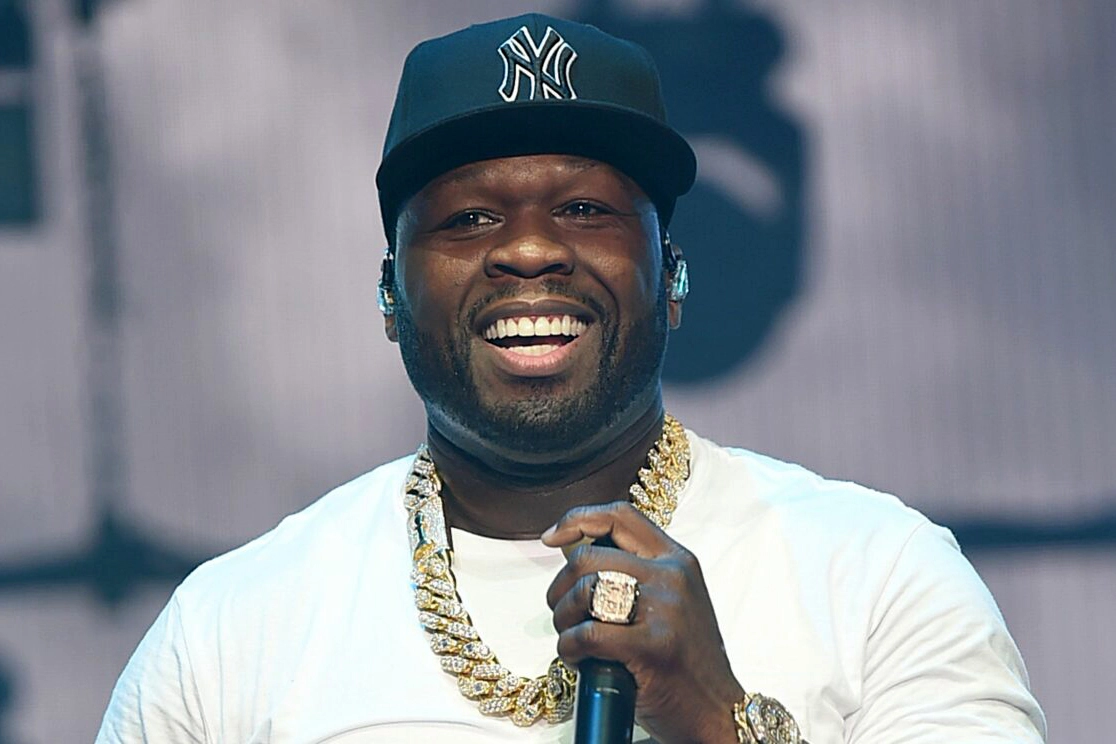 And on July 9, the legendary Led Zeppelin Symphonic will also perform at the Hrazdan stadium. This is a unique project in which the music of the legendary band is performed by phenomenal singers from the London West End, accompanied by a British rock band and a symphony orchestra.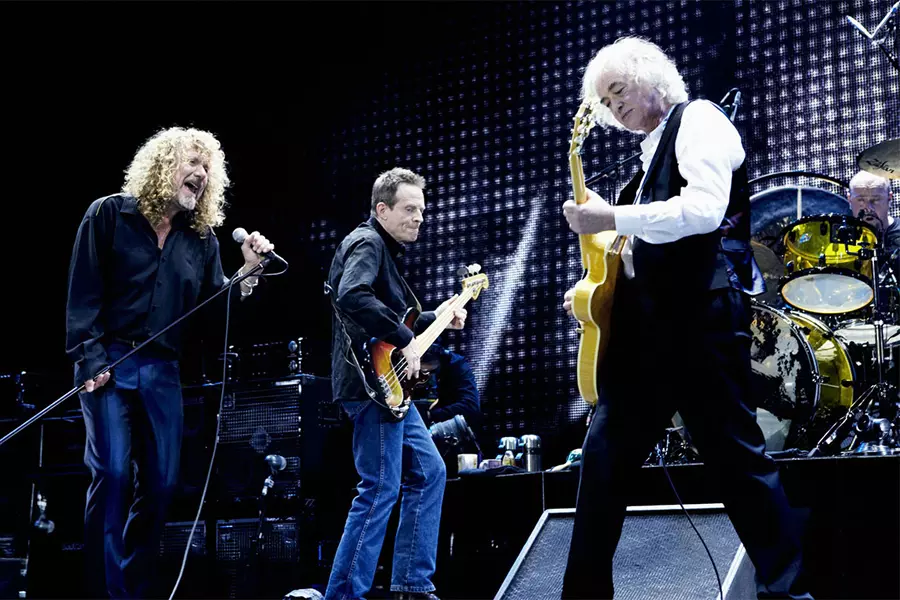 The project was created with the support of members of the legendary group, who attended the amazing and successful premiere of the project in London.
The festival will be implemented by the efforts of the Sonata company. A few months ago, Sona Hovhannisyan, co-founder of the company, at a meeting with journalists, emphasized that there are many similar festivals in the world, but serious connections and authority are needed to organize them in our country.
"Now we are negotiating to invite Stevie Wonder and Sting to join us next year. We want to turn Armenia into a large regional hub, which will open a new page in the development of tourism and will contribute to the development of the economy," concluded Sona Hovhannisyan.