In the previous article we talked about the most famous Armenian churches.
Now we suggest you to look inside those very churches. One of the peculiarities of Armenian churches is that they almost have no icons and iconostasis, which is a consequence of the local ancient tradition, historical conditions and general asceticism of decoration.
The Cathedral of Etchmiadzin.
Monastery of Geghard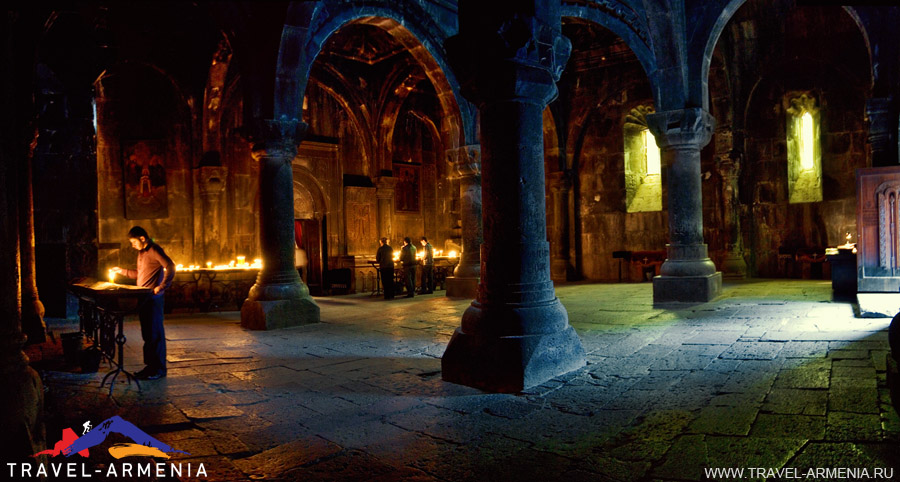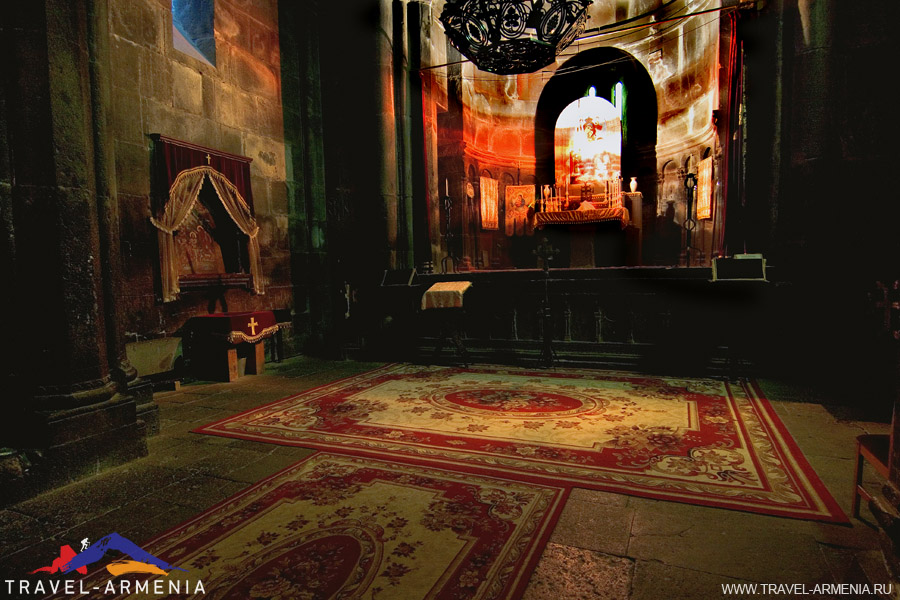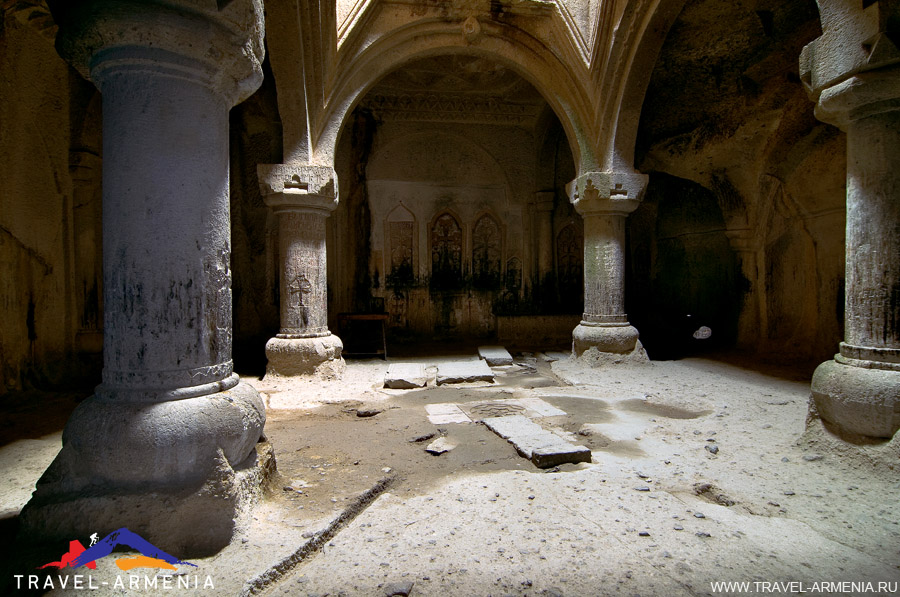 Tatev Monastery.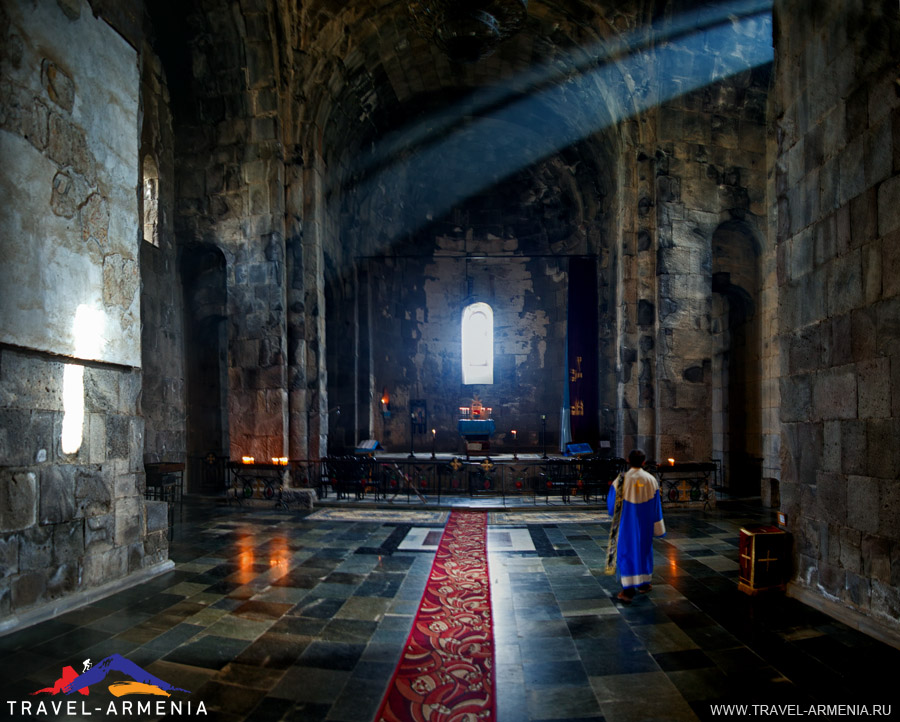 The monastery complex Kecharis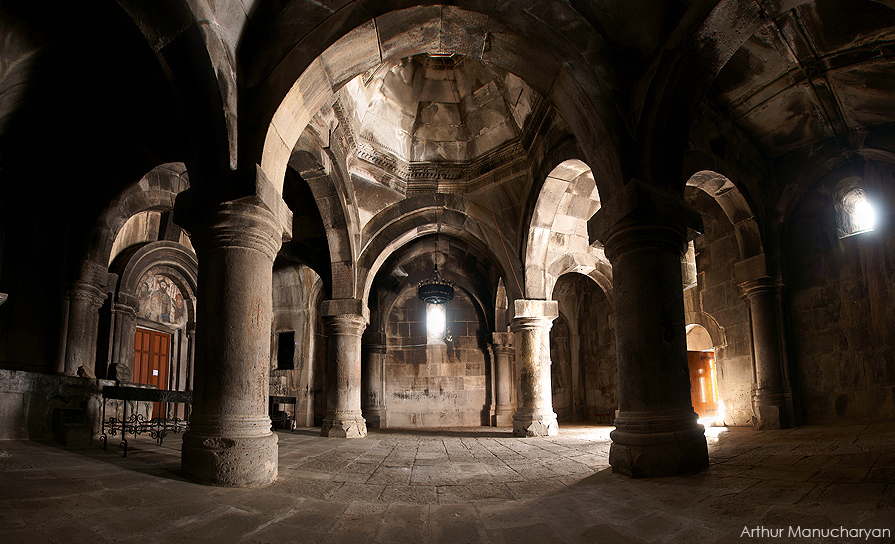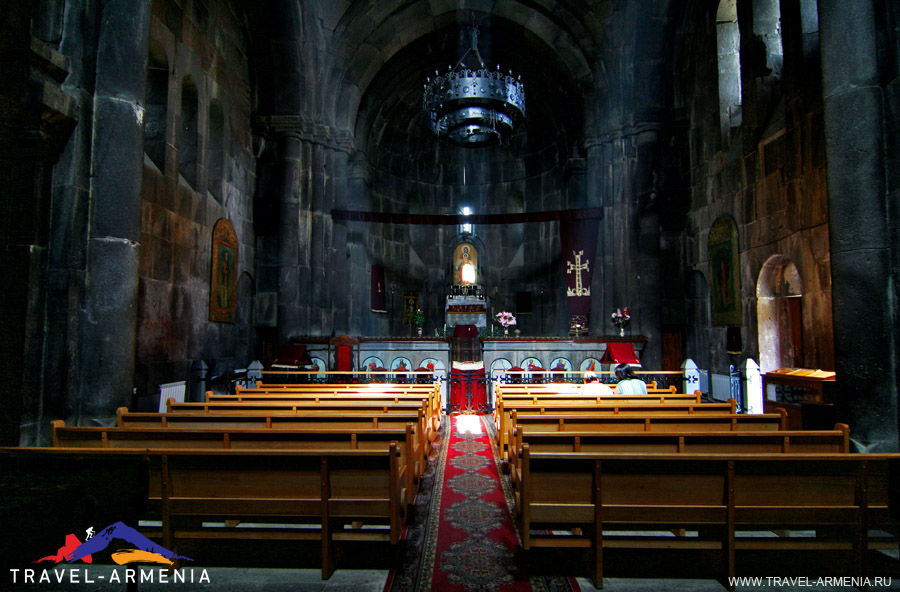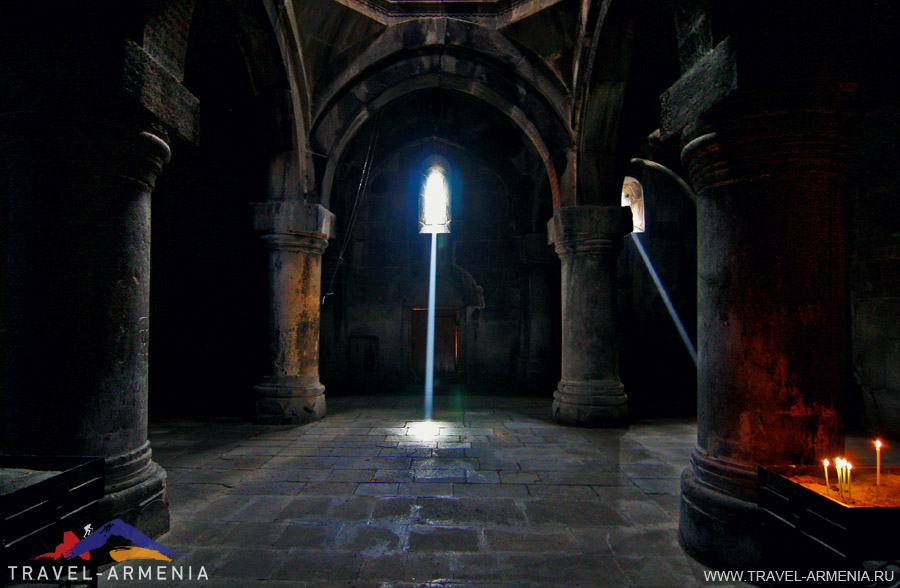 Haghpat monastery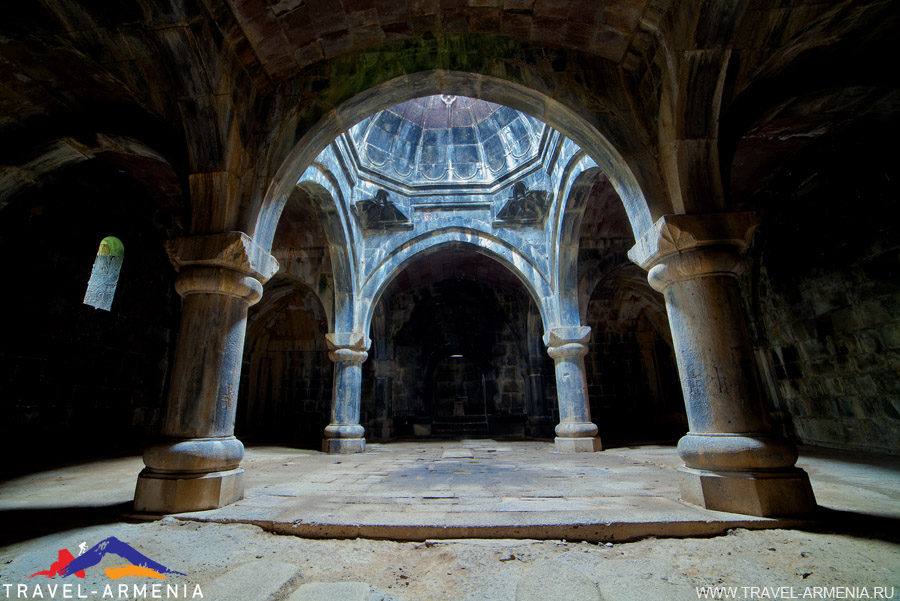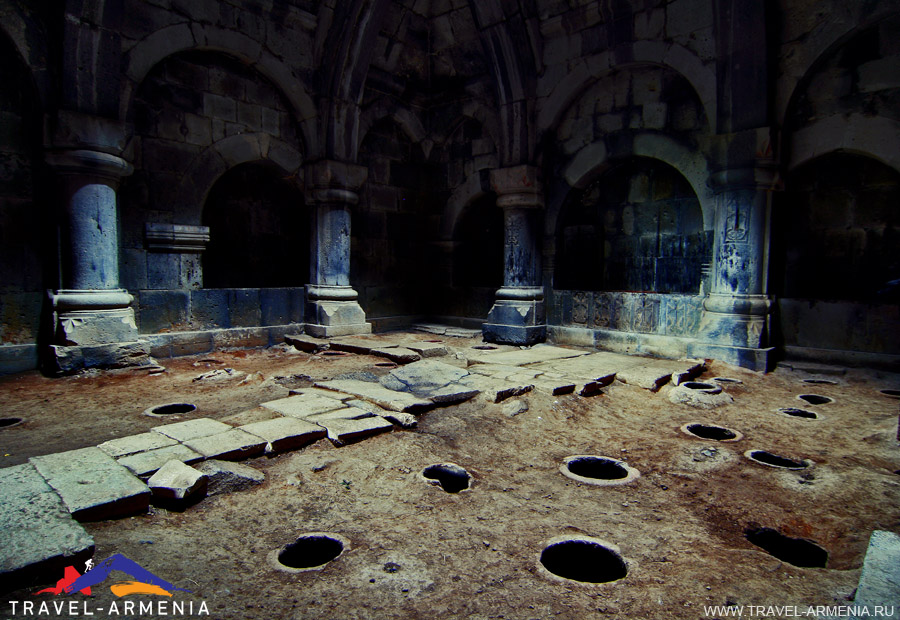 Monastery of Khor Virap.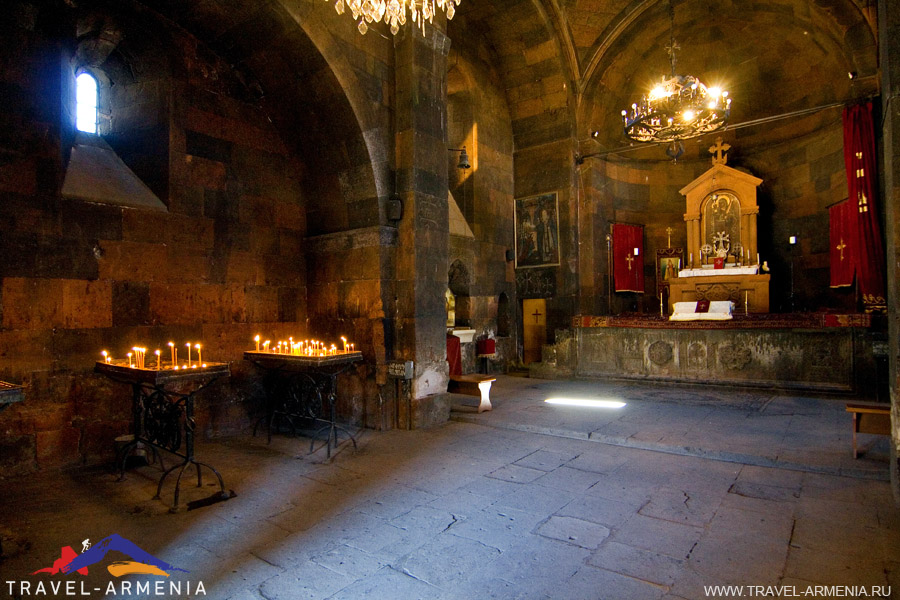 The Temple of Saint Gayane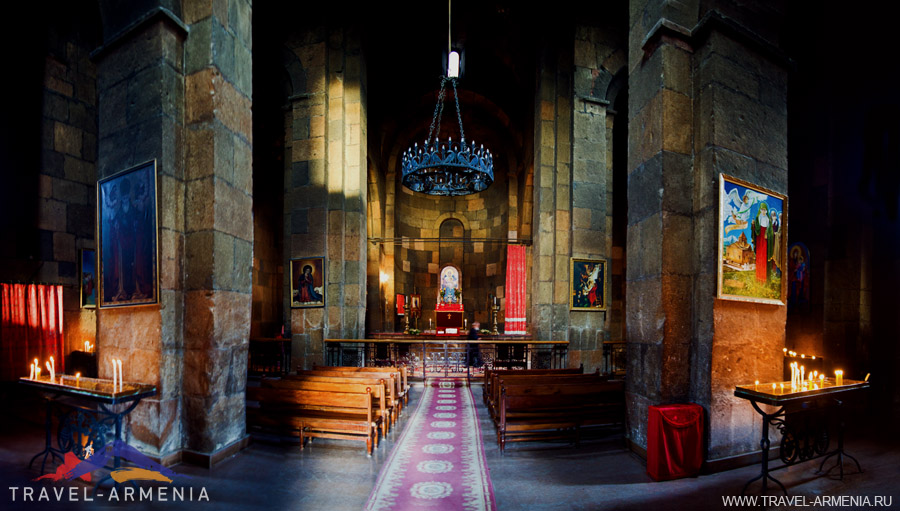 The Temple of St. Hripsime
The monastery of Akhtala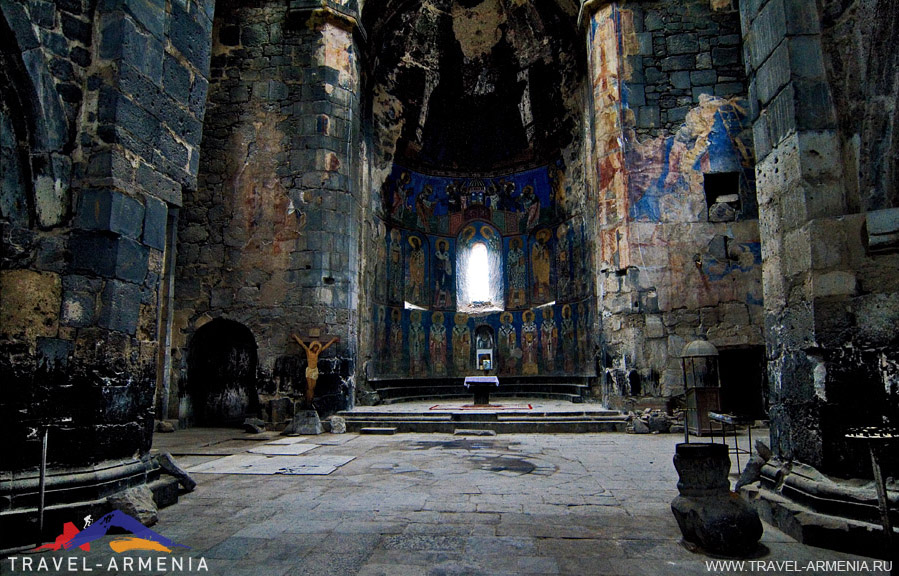 The monastery Sagmosavank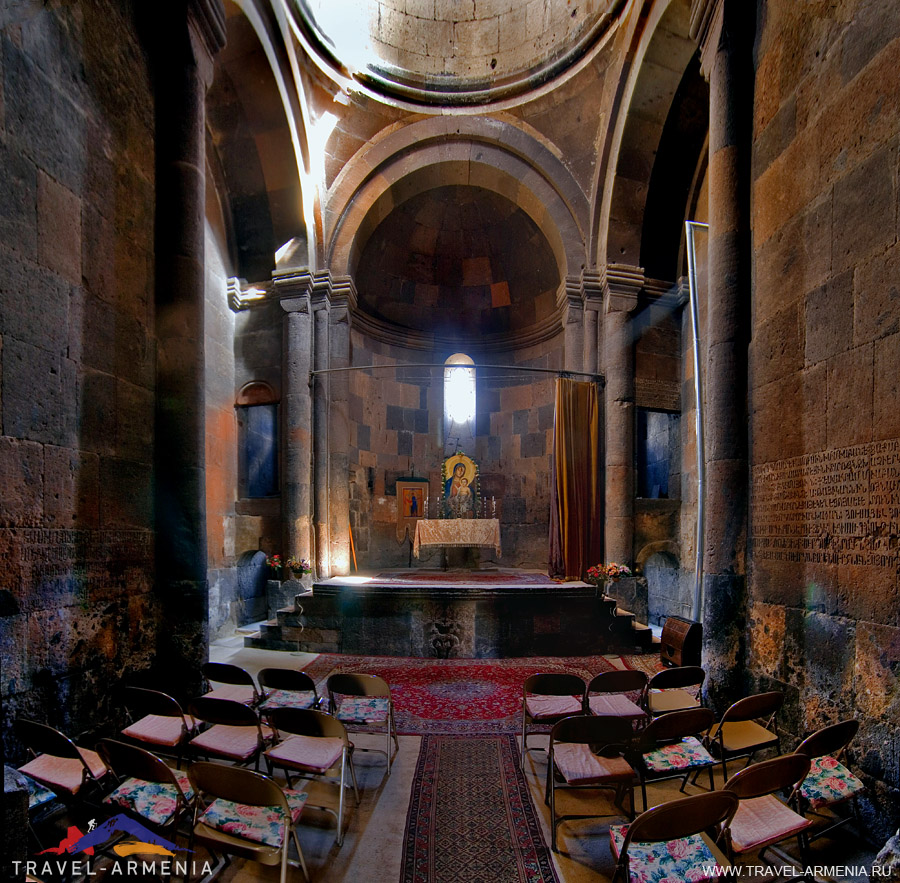 Monastery of Hovhanavank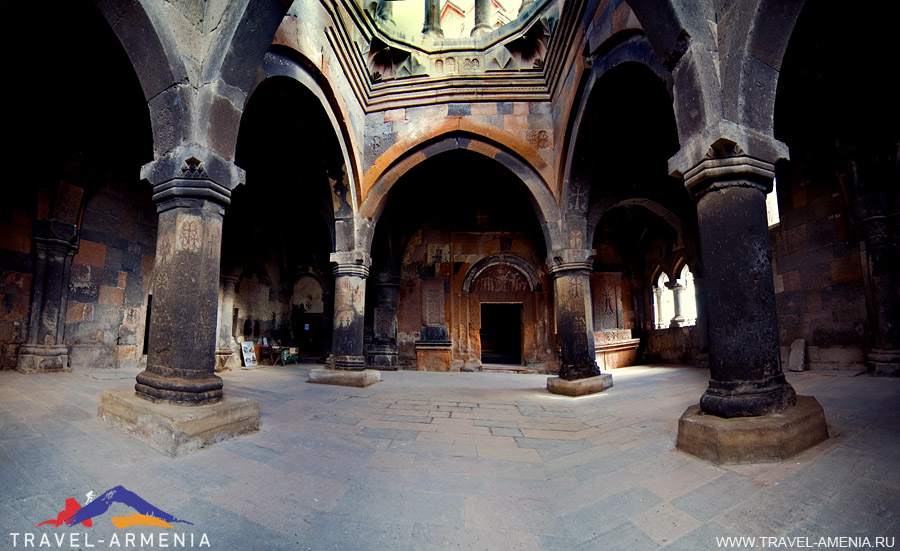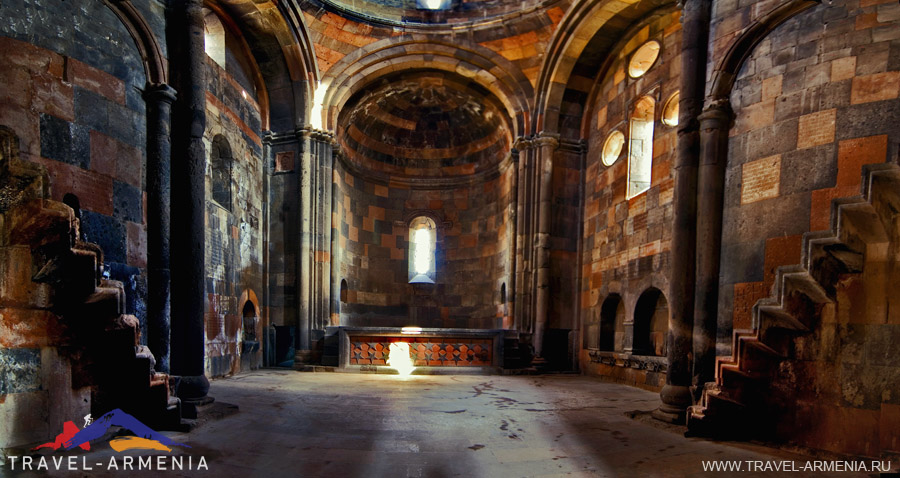 Sanahin monastery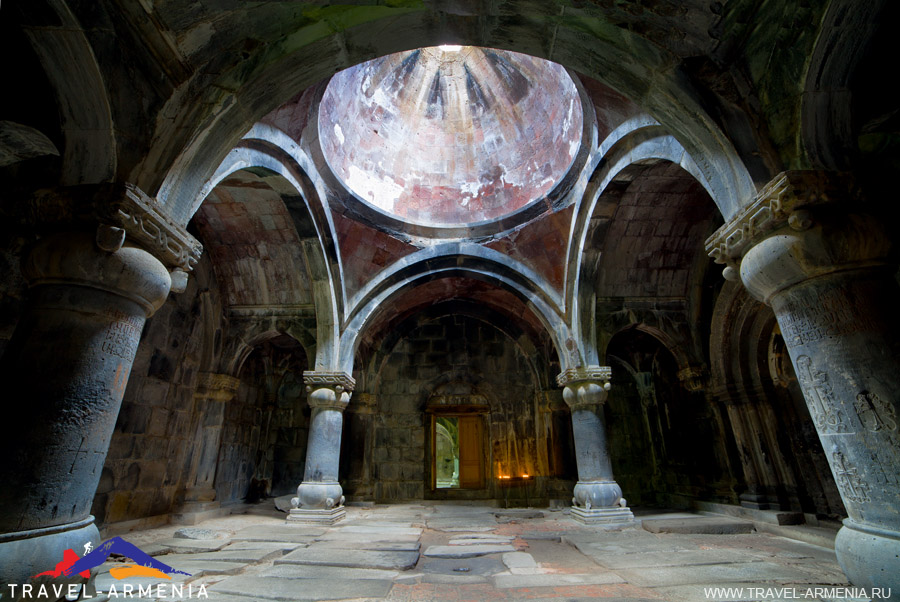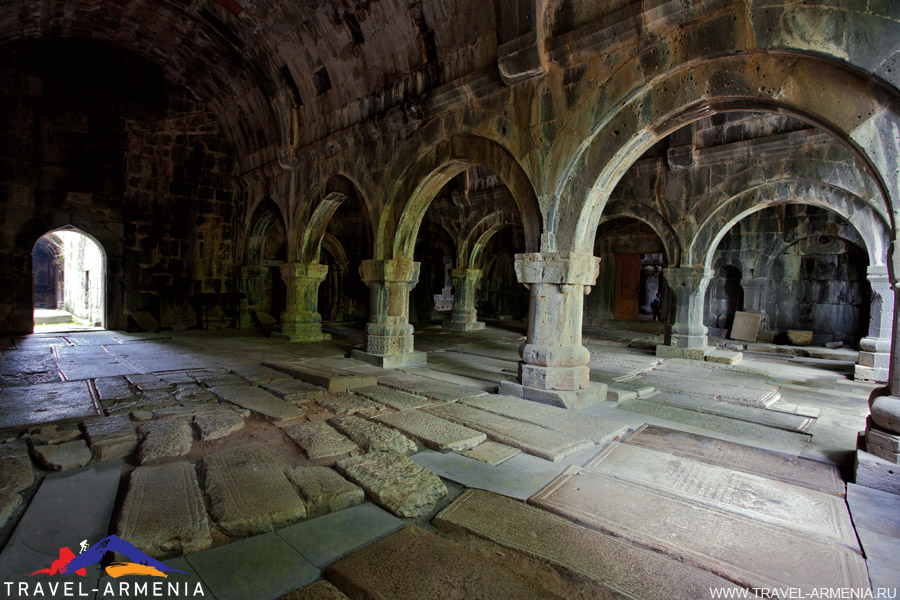 Church of St․ Sargis, Yerevan
The Temple of St. Shoghakat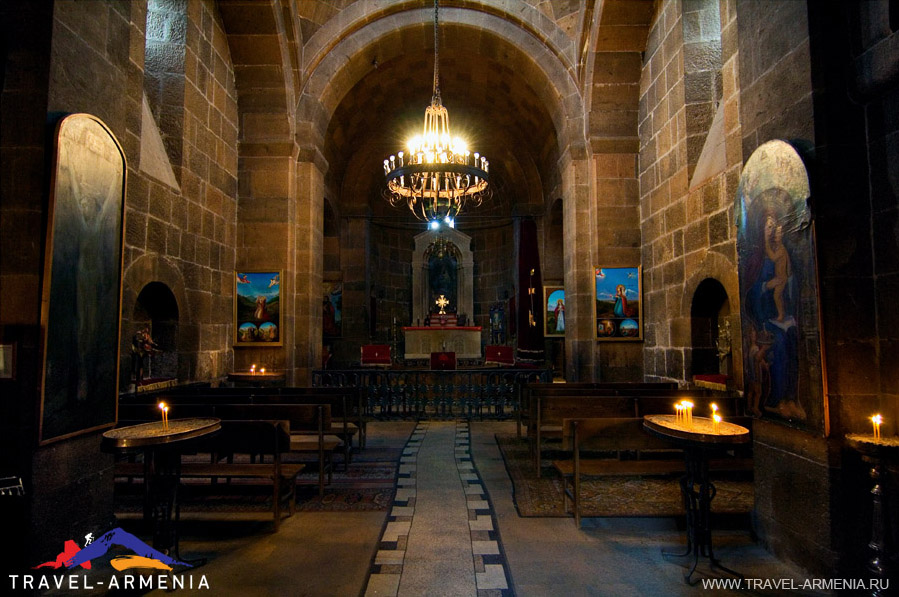 Gandzasar Monastery, Artsakh
Monastery of Agartsin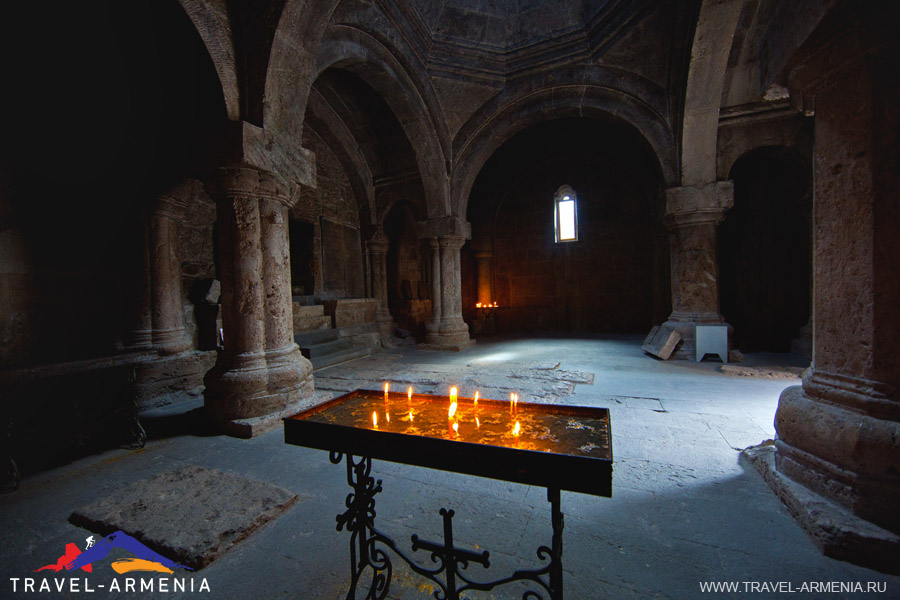 Church Of St. Astvatsatsin, Yerevan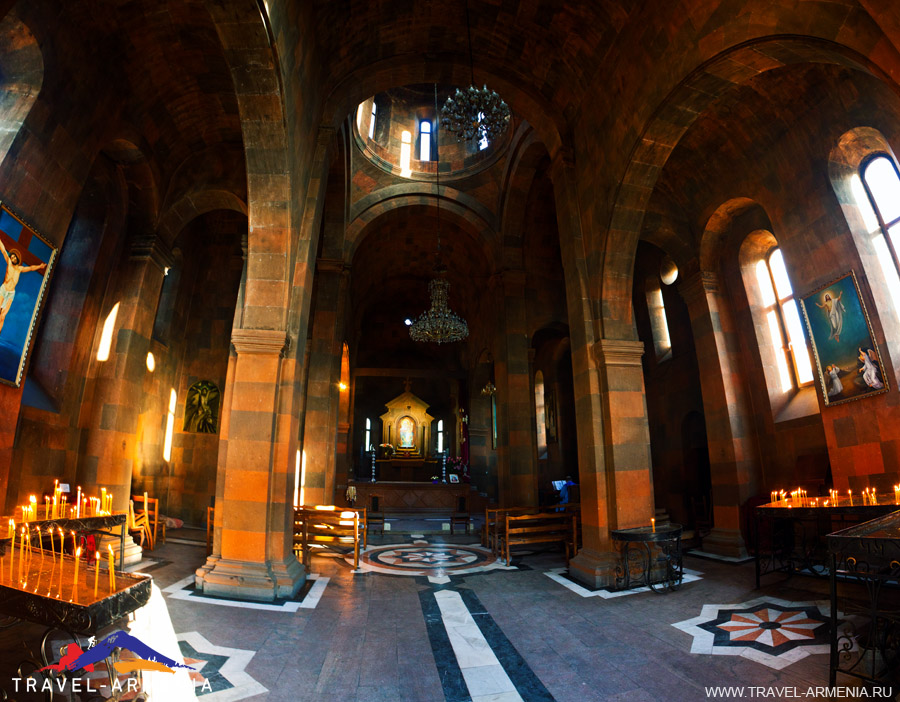 and different from all the Church of the Holy Virgin, Gyumri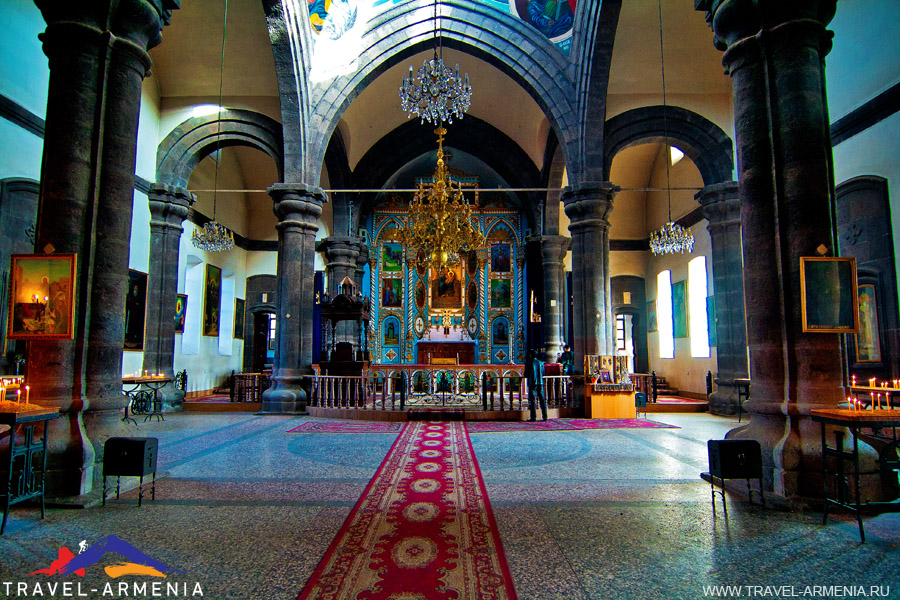 Join our Pilgrimage tour to Armenia.
photo: TRAVEL-ARMENIA, Arthur Manucharyan