Mountaineers require open acces to the Ararat mountain
Mountaineers and guides have publicly appealed to the authorities of Turkey with a demand to open access to Mount Ararat for climbing.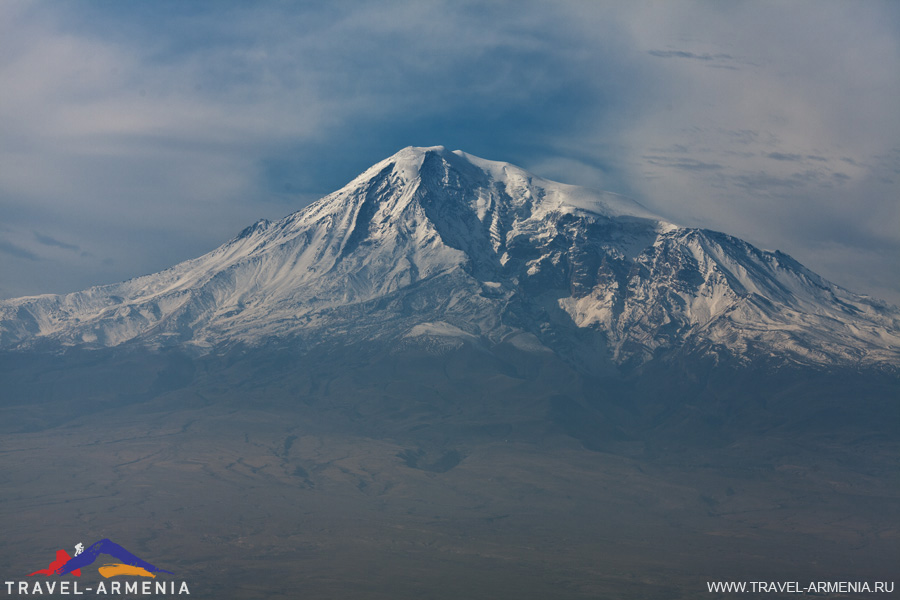 We are often asked when the climb to Mount Ararat will resume.
And the other day climbers of different countries appealed to the authorities of Turkey to allow access to Mount Ararat.
Recall that in August 2015, the Turkish authorities have established a ban on climbing the mountain and tourists have been able to fulfill their dream for two years already.
Mount Ararat and nearby territories were declared a "special security zone" due to special operations against representatives of the Kurdistan Workers' Party.
According to the Turkish edition, on separate sections of the Biblical mountain there are military detachments of the PKK, and the Turkish military regularly conducts various military operations to neutralize them.